Team
The Rise Fund has built a unique team, bringing together dedicated senior and sector leaders with decades of impact and development expertise, while simultaneously leveraging TPG's best-in-class investing and business building teams around the world.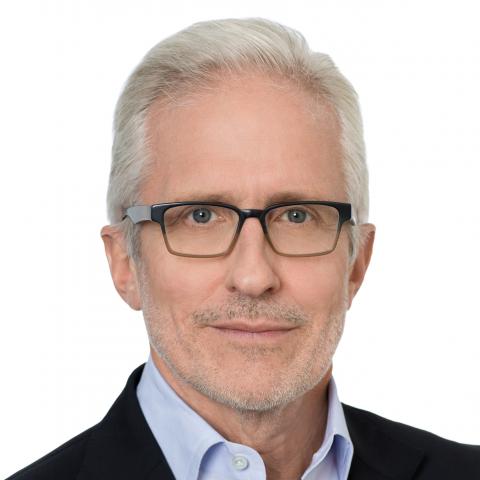 Jim Coulter
Co-CEO and a Founding Partner of TPG
James ("Jim") Coulter is the co-CEO and a Founding Partner of TPG and the co-Managing Partner of The Rise Fund. Coulter and his partners at TPG worked with co-founders Bono and Jeff Skoll to create The Rise Fund in 2016, and as a member of the Founders Board has been intimately involved in developing and leading its work since its inception. TPG, founded in 1992, is a leading private investment firm managing in excess of $111 billion in assets.  TPG is based in San Francisco and Fort Worth and has 16 offices in 9 countries around the world.  TPG has been a lead equity investor in more than 175 companies. Mr. Coulter is a 1982 Phi Beta Kappa, summa cum laude graduate of Dartmouth College.  In 1986, Mr. Coulter received an MBA from the Stanford Graduate School of Business, where he was named an Arjay Miller Scholar.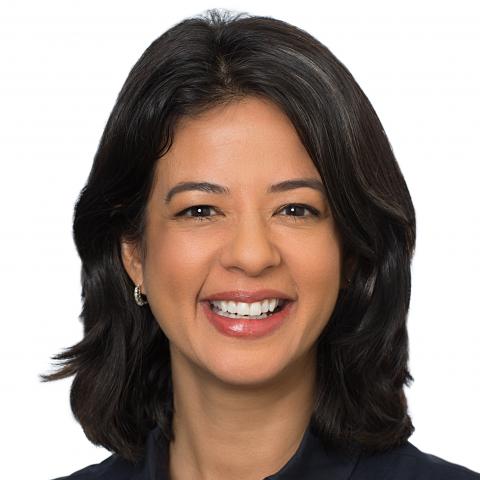 Maya Chorengel
Co-Managing Partner
Maya Chorengel is Co-Managing Partner at The Rise Fund where she leads Impact and Financial Services. She has been with TPG since 2017 and is based in San Francisco. Maya has over two decades of private equity, venture capital and impact investing experience globally. Prior to joining TPG, she was a co-Founder of Elevar Equity, a leading impact venture firm, and earlier was with Warburg Pincus in Hong Kong, Menlo Park, and New York. Maya has a BA from Harvard College and an MBA from Harvard Business School. She is on the board of Globokasnet, Kiva, Nithio, and Varo Money, and is an advisor to several impact investing initiatives and organizations.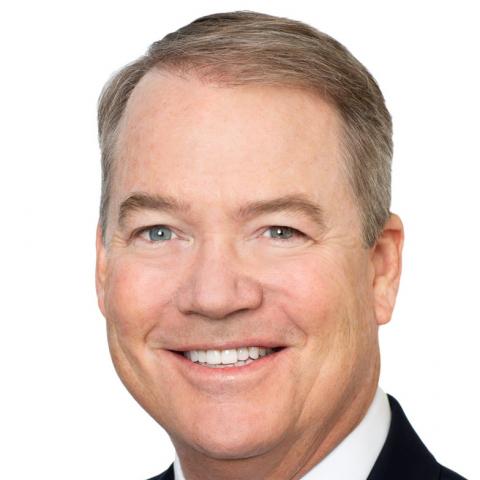 Steve Ellis
Co-Managing Partner
Steve Ellis is Co-Managing Partner of The Rise Fund and the head of business building and portfolio operations for TPG Growth and Rise.  Prior to joining TPG in 2015, Steve was the CEO of Asurion, the world's leading provider of technology protection services with over $6B in revenues.  Prior to Asurion Steve served as the Global Managing Partner for Bain & Company.  Steve is a graduate of UC Berkeley and Stanford Business School, where he is a regular guest lecturer. He also serves on the boards of, The Charles Schwab Corporation, InStride, The Bridgespan Group, Dreambox Learning, e.l.f. Cosmetics, EverFi, Evolution Media and Renaissance Learning.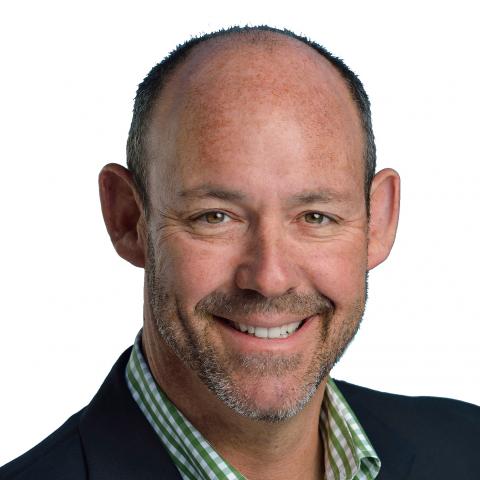 Mike Stone
Chief Investment Officer

Mike Stone is the Chief Investment Officer of The Rise Fund and a Senior Advisor and Partner with TPG Growth. He is also the Founder and Managing Member of FS Investors, a family office. Prior to that, Mike was Founder and non-executive Chairman of J.H. Whitney Investment Management, LLC, which focused on Asia-based investment management, and he is retired Senior Partner and past President of J.H. Whitney & Co. Mike is a graduate of Duke University and Harvard Business School and serves on the Boards of The Fuqua School of Business at Duke University and The Library Advisory Board at Duke University, the Boards of Advisors for the Boston Public Library and Scripps Research, the Madison Council for the Library of Congress, and the Investment Committee of Rady Children's Hospital. Mike is Chairman of Wilderness Holdings and sits on several private boards, including Big River Steel and Beautycounter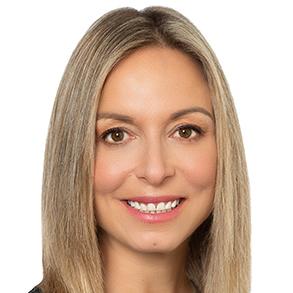 Taryn Goodman
Food and Agriculture Lead

Taryn Goodman is the Impact Sector Expert for Food and Agriculture at The Rise Fund and Principle for Growth & Rise at TPG. Prior to her current role, Taryn was a Senior Director at NatureVest, the impact investing unit of the Nature Conservancy, where she led a team responsible for origination, fundraising, and communications.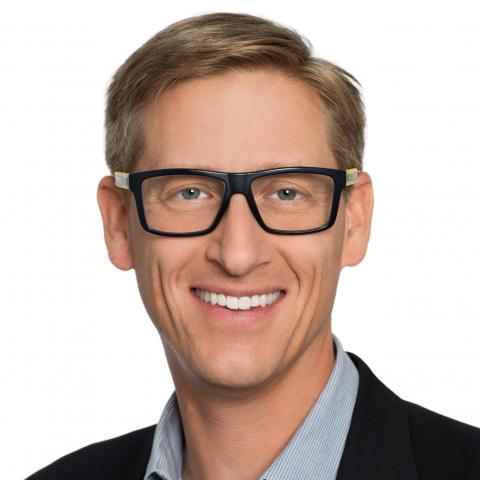 Rick Needham
Energy Sector Lead

Rick Needham is Partner and Impact Sector Expert for Energy at The Rise Fund. Prior to joining the fund, Needham was the Director of Energy and Sustainability for Google. There, he led teams that invested in transformative, large-scale renewable energy projects, explored ways to help accelerate energy access in emerging markets, and catalyzed actions to address climate change. Spearheading Google's renewables project investing, Needham played a crucial role in channelling more than $2.5 billion into renewable energy projects around the world – wind farms, centralized and distributed solar PV systems, the largest solar thermal plant, and an offshore transmission line.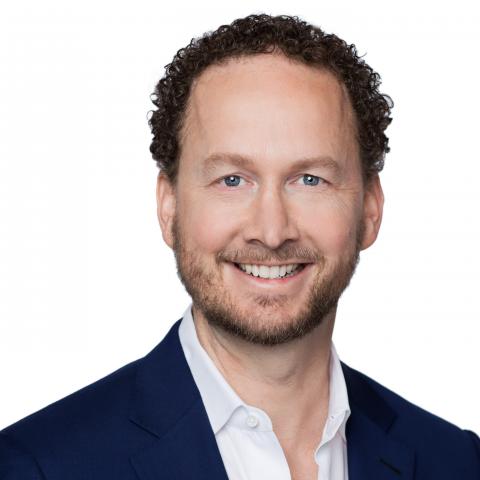 John Rogers 
Education Sector Lead

John Rogers is a Partner and the Education Sector Lead for The Rise Fund. John developed The Rise Fund's global education strategy which focuses on personalized learning, career education and private multi-site school operators. John also led the fund's investments in DreamBox Learning, InStride and Digital House and assisted with investments in Renaissance Learning, EverFi, Allogene, Viewpoint Therapeutics and RefleXion. John joined the Rise Fund with nearly two decades of experience acquiring two dozen companies while building nine platform companies in the education and healthcare sectors. Most recently, John was a founding partner of Bridges Ventures' U.S. Sustainable Growth Fund, where he was the architect of Bridges' U.S. investment strategy and led Bridges' investment in Springboard Education.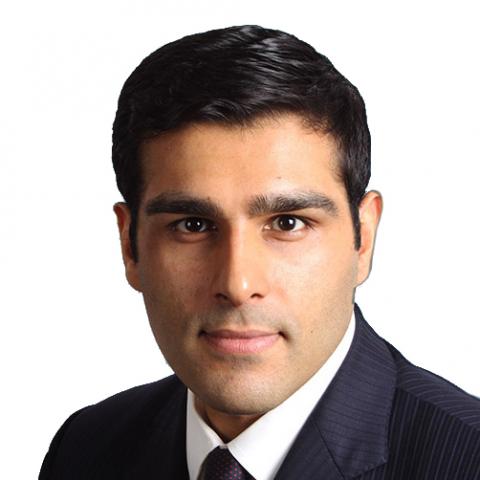 Thomas Verghese
Healthcare Sector Lead

Thomas Verghese is The Rise Fund's Sector Lead for Healthcare and Principal at TPG Growth. Prior to joining The Rise Fund, Tom worked at LeapFrog Investments, where he helped build the Global Health investment team and sourced and executed opportunities across Africa and Asia. Before LeapFrog, he was at CDC Group Plc, the British Sovereign Wealth Fund, where he analyzed direct investment opportunities in healthcare across South Asia and Africa. Tom was also based in Kenya at Excelsior Firm, a PE advisory firm working with corporations and investors on investing in ICT and healthcare across Africa. Thomas serves on the boards of Nairobi Women's Hospital, Metropolitan & Ladnan Hospitals, and Avenue Hospital as part of the Evercare Health Fund. He holds an MBA from the University of Oxford and a BA in Finance from Georgetown University.