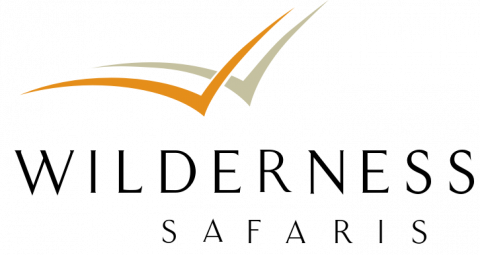 Wilderness Holdings Ltd.
Protecting millions of acres of African wilderness
Global Goals
Decent Work and Economic Growth
Responsible Consumption and Production
Sustainable Cities and Communities
Text
hectares of indigenous forests are being cut down a year in Africa
Text
decline in the population of vertebrate animals between 1970 and 2012, partially due to habitat loss and degradation
Known for its once-in-a-lifetime safari experiences, Wilderness was founded in Botswana in 1983 with the goal of introducing visitors to the country's natural beauty while protecting the environment and providing local jobs. Today, the company has more than six million acres of land under its stewardship and provides an economic support system for the communities where it operates, creating durable, well-paying jobs for roughly 2,600 people from more than 20 different ethnic groups and supporting local farming and infrastructure.