Press release
Title
The Rise Fund Invests in Acorns, Marking Its First Social Impact Investment in FinTech
Investment underscores the acceleration of Acorns mission and commitment to financial inclusion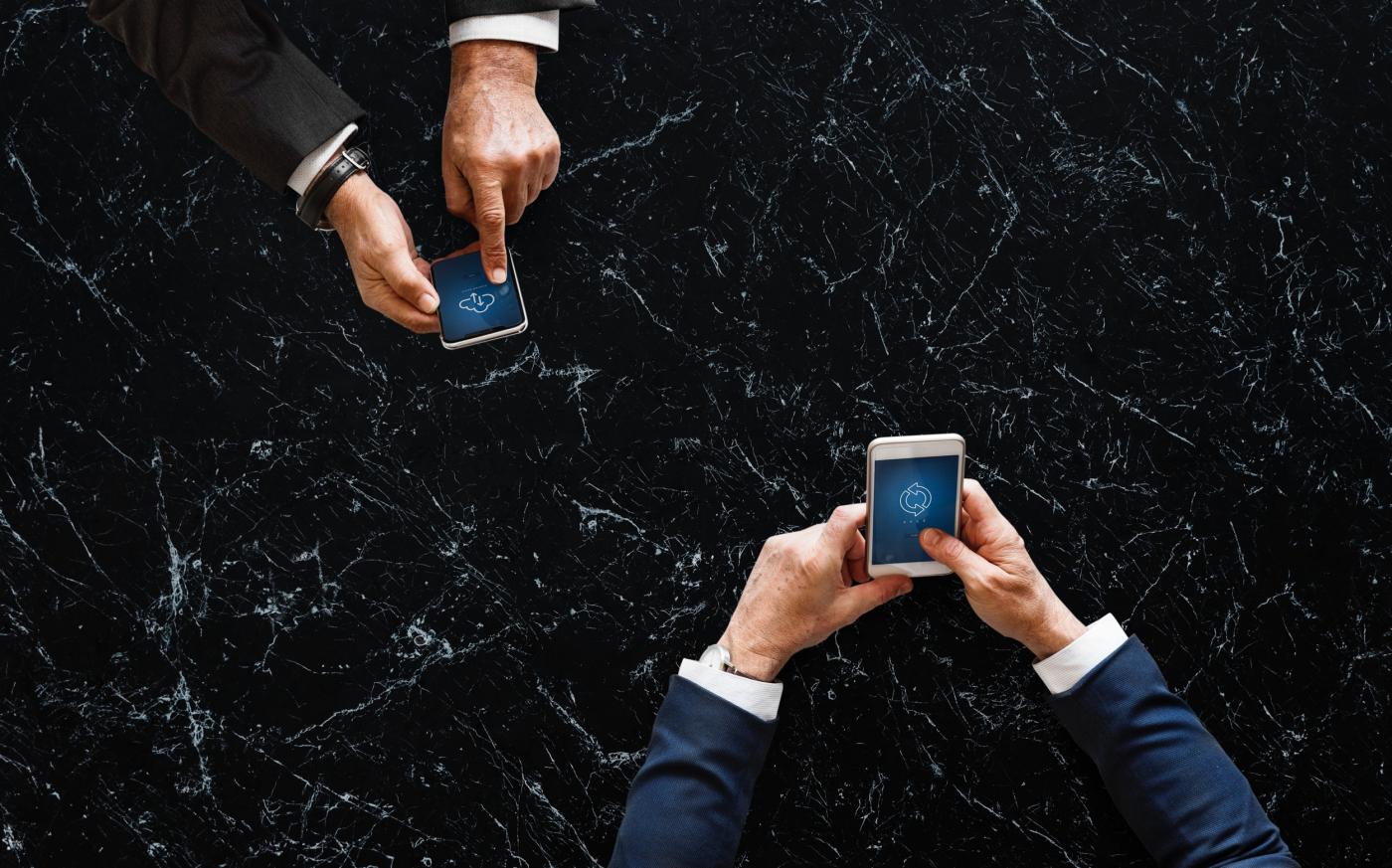 Irvine, Calif., Fort Worth, Texas, San Francisco, Jan. 12, 2018 -- On the heels of its PayPal integration, Acorns, the country's leading micro-investing app, just surpassing 2.7 million investment accounts, today announced an investment from The Rise Fund, TPG's global investment fund committed to achieving measurable social and environmental outcomes alongside competitive financial returns.
The transaction marks The Rise Fund's first investment in a FinTech company, underscoring Acorns commitment to its mission — to look after the financial best interests of the up-and-coming.  By helping people invest for the future, earn extra money, and grow their knowledge, the 150-person company is championing financial inclusion — of the 182 million Americans making less than $100,000 a year, and the 69% who don't have $1,000 in emergency savings.
"I believe in the American Dream; in the idea that no matter where you start, anyone can grow wealth," said Noah Kerner, CEO of Acorns. "This investment and support from TPG's Rise Fund, which has brought together some of the world's most influential thought leaders committed to driving social change, will help us further deliver the tools, knowledge and inspiration to champion that idea."
"We're very excited to partner with Acorns. Financial services is one of the seven key sectors we are targeting for The Rise Fund," said John Flynn, Principal at TPG. "Acorns is exactly the type of company we're looking to support. They have achieved extraordinary business success characterized by rapid growth while also helping to make it easy, efficient and transparent for Americans to generate savings and build their futures."
Led by the belief that anyone can grow wealth, Acorns is determined to advance financial literacy. Their educational platform, Grow, saw more than 5.6 million visits in 2017. To uplift the 66% of Americans who can't pass a basic financial literacy test, Acorns directly integrates relevant Grow content into the customer experience.
This investment from The Rise Fund underscores the acceleration of Acorns mission and supports its 2018 educational and product roadmap, including the expansion of the Acorns Found Money program, the first cash-forward rewards program, and the near-term launch of Acorns Later.
Acorns recently acquired Vault, a Portland-based tech company, which lets customers automatically invest part of their paycheck into a retirement fund. Through the acquisition, Acorns will launch the first IRA designed for the up-and-coming, Acorns Later. Current Acorns customers can join the waitlist today for access to the new product, which will be available in early 2018.
About Acorns 
Acorns is the leading micro investing app in the U.S. Its easy-to-use, mobile-first technology makes it simple for anyone to set aside and invest life's spare money. Acorns allows customers to automatically invest in a low-cost, diversified portfolio of exchange-traded funds offered by some of the world's top asset managers (including Vanguard and BlackRock). Customers grow their wealth in one of five portfolios constructed with help from world-renowned Nobel Laureate economist Dr. Harry Markowitz. Acorns smart portfolio algorithms automatically work in the background of life, helping users build wealth naturally, pennies at a time.
From Acorns mighty oaks do grow.
You can access Acorns simply and easily via the app for iPhone, Android or desktop. Visit Acorns.com for more.
About The Rise Fund 
The Rise Fund is a global fund committed to achieving measureable, positive social and environmental outcomes alongside competitive financial returns —what we call "complete returns." The Rise Fund is managed by TPG Growth, the global growth equity and middle market buyout platform of alternative asset firm TPG. TPG Growth Founder and Managing Partner Bill McGlashan, U2 lead singer Bono, a well-known activist and a special partner with TPG Growth, and Jeff Skoll, a global entrepreneur, film producer, and impact investor, co-founded The Rise Fund. They were joined by a group of influential thought leaders with a deep personal and professional commitment to driving social and environmental progress, who came together to form the Founders Board. The Rise Fund's objectives align with the U.N.'s Sustainable Development Goals. The Rise Fund invests in education, energy, food and agriculture, financial services, growth infrastructure, healthcare, and technology, media, and telecommunications companies that deliver complete returns.
About TPG Growth 
TPG Growth is the middle market and growth equity investment platform of TPG, the global private investment firm. With more than $13 billion of assets under management, TPG Growth targets investments in a broad range of industries and geographies. TPG Growth has the deep sector knowledge, operational resources, and global experience to drive value creation, and help companies reach their full potential. The firm is backed by the resources of TPG, which has more than $73 billion of assets under management. For more information, visit www.tpg.com.
Media Contacts
Acorns
Jessica Schaefer
585-233-0321
Jessica@bevelpr.com
The Rise Fund/TPG
Erika White
415-743-1550
media@tpg.com