Our Investments
Impact exists in every investment. Throughout our portfolio, we invest in businesses that create positive social and environmental impact as a direct result of their core products and services, so as the company grows, so does the impact. As part of our commitment to effect impact, The Rise Fund was among the organizations that developed and is a founding signatory to the Operating Principles for Impact Management published by the International Finance Corporation ("IFC"). You can find the full text of the IFC Operating Principles here.
Acorns

Brava

C3 IoT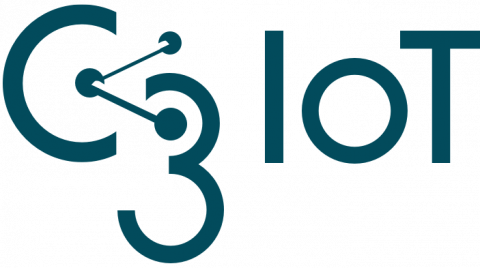 Cellulant

CFPA

CLEAResult

Dharma Platform (Dharma)

DigitalHouse

Dodla Dairy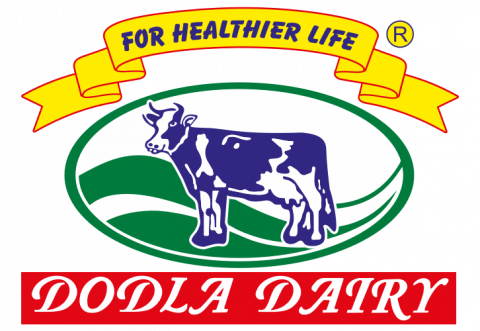 DreamBox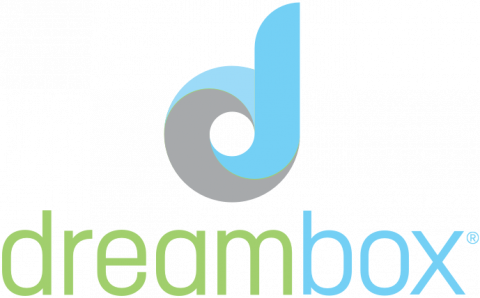 Du Xiaoman

EverFi

Fourth Partner Energy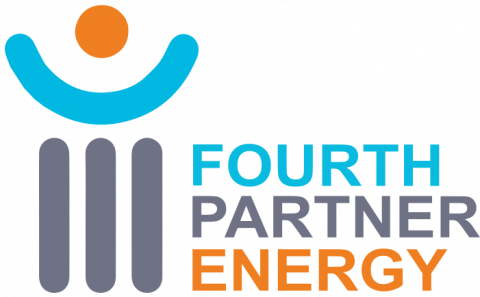 InStride

Lead School

Mines.io

RefleXion

Renaissance Learning

Varo Money

Viewpoint Therapeutics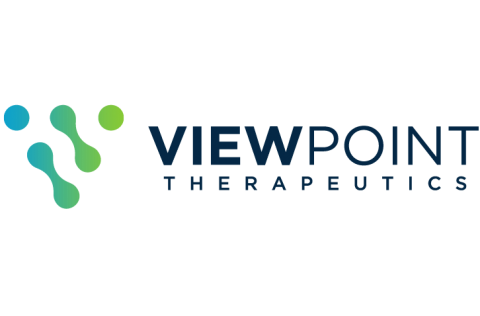 Wilderness Holdings Ltd.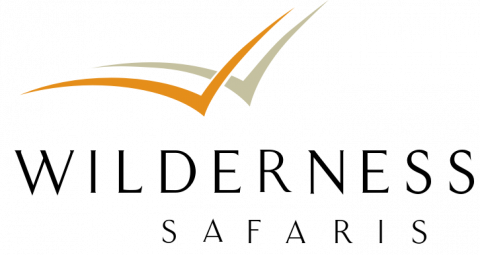 Zipline